Regardless of where you start in life, you ultimately decide where you end up. Born in the communist country of Romania, Beniamin (Ben) Muresan escaped oppression by virtue of his parents' unrelenting faith, became a refugee and ultimately arrived in Canada as a young boy. The oldest of nine children, Ben formed a faith-driven belief system and an unwavering work ethic. This incredible story will reveal how he developed a mindset of abundance in a time of oppression and scarcity. He ultimately achieved success by capitalizing on his potential and fulfilling his purpose.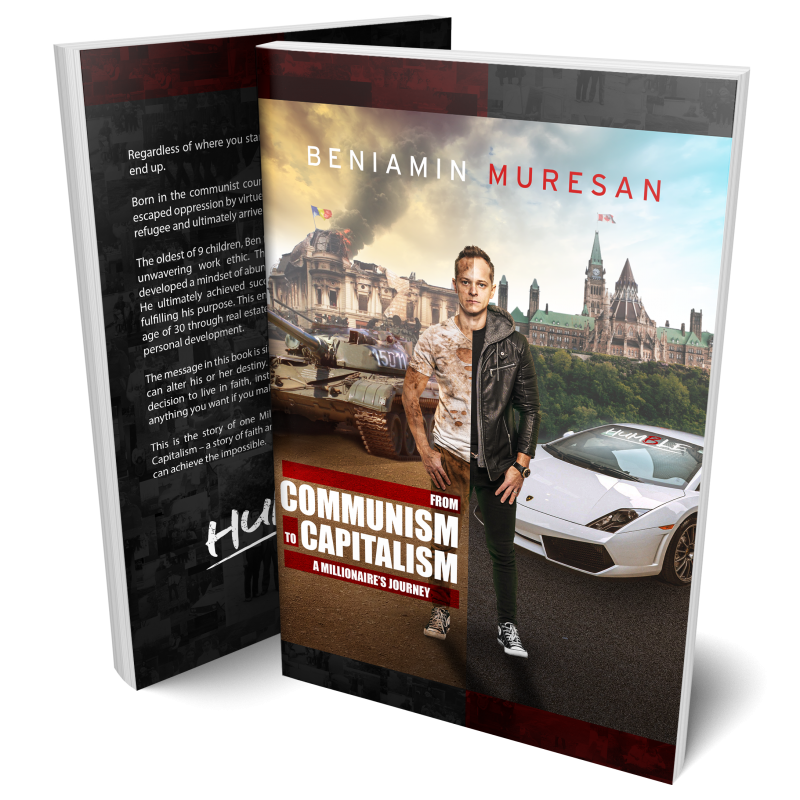 ---
Over 30 years after we escaped communism, I gave my parents the best gift ever.
I adopted the mindset my parents had of faith and vision for my life.
They helped me understand that YOU get to decide what happens in this world.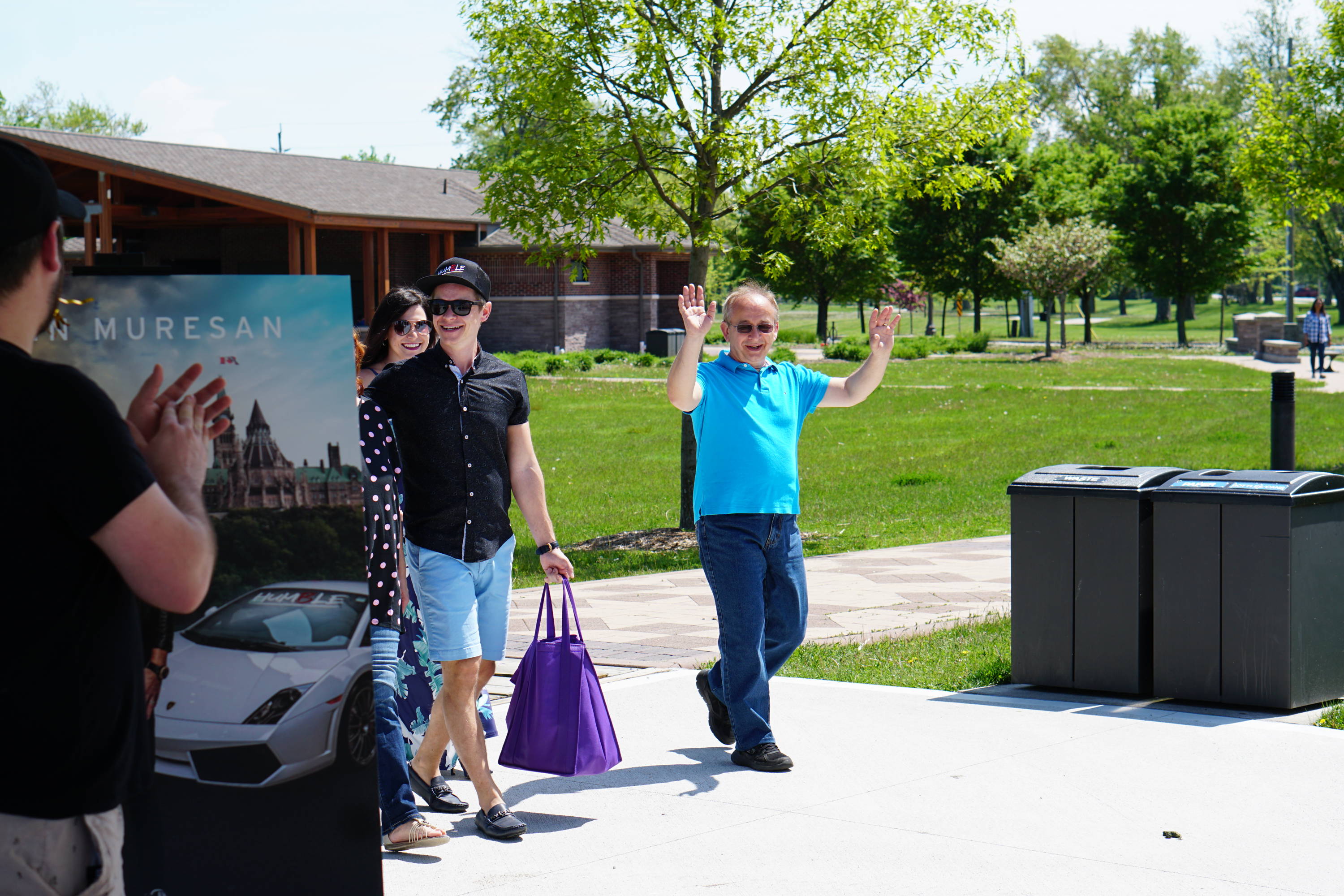 ---
BILL & VIO SHARE THEIR STORY
The full uncut story of how Bill & Vio Muresan escaped communist Romanian. Leaving behind 2 children they risked everything they had in order to provide a new life for their family.
---
TO DATE WE'VE RAISED OVER $200K FOR THE FRANK MCKINNEY CARING HOUSE PROJECT FOUNDATION
All proceeds for my book will come in the form of donations, from you! Donations are being collected for Caring House Project.
Caring House seeks to create projects based on self-sufficiency by providing housing, food, water, medical support and opportunity for the desperately poor and homeless from around the world, particularly in Haiti.
v