Regardless of where you start in life, you ultimately decide where you end up. Born in the communist country of Romania, Beniamin (Ben) Muresan escaped oppression by virtue of his parents' unrelenting faith, became a refugee and ultimately arrived in Canada as a young boy. The oldest of nine children, Ben formed a faith-driven belief system and an unwavering work ethic. This incredible story will reveal how he developed a mindset of abundance in a time of oppression and scarcity. He ultimately achieved success by capitalizing on his potential and fulfilling his purpose.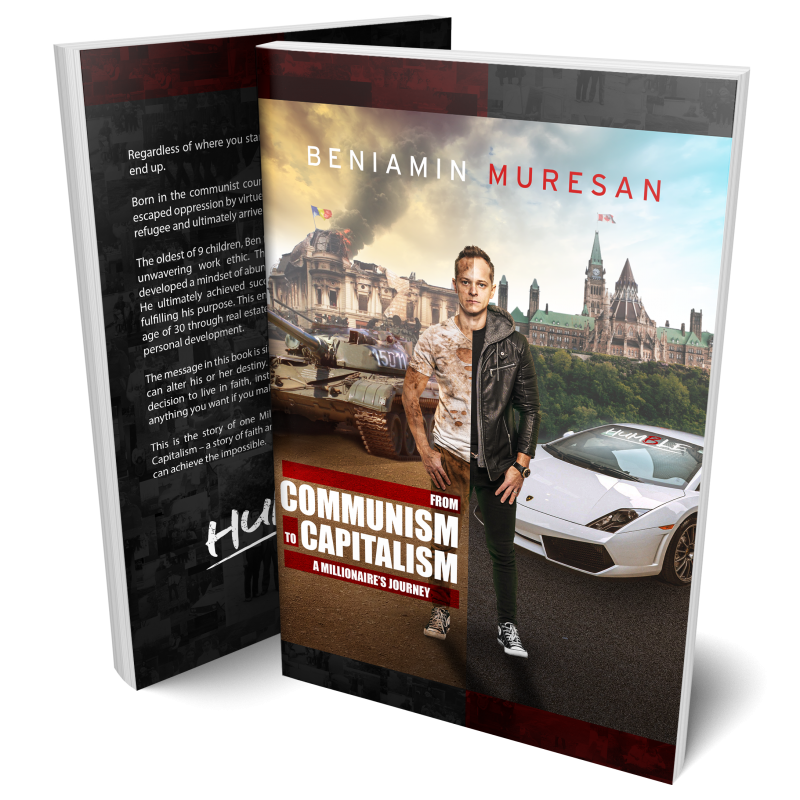 ---
---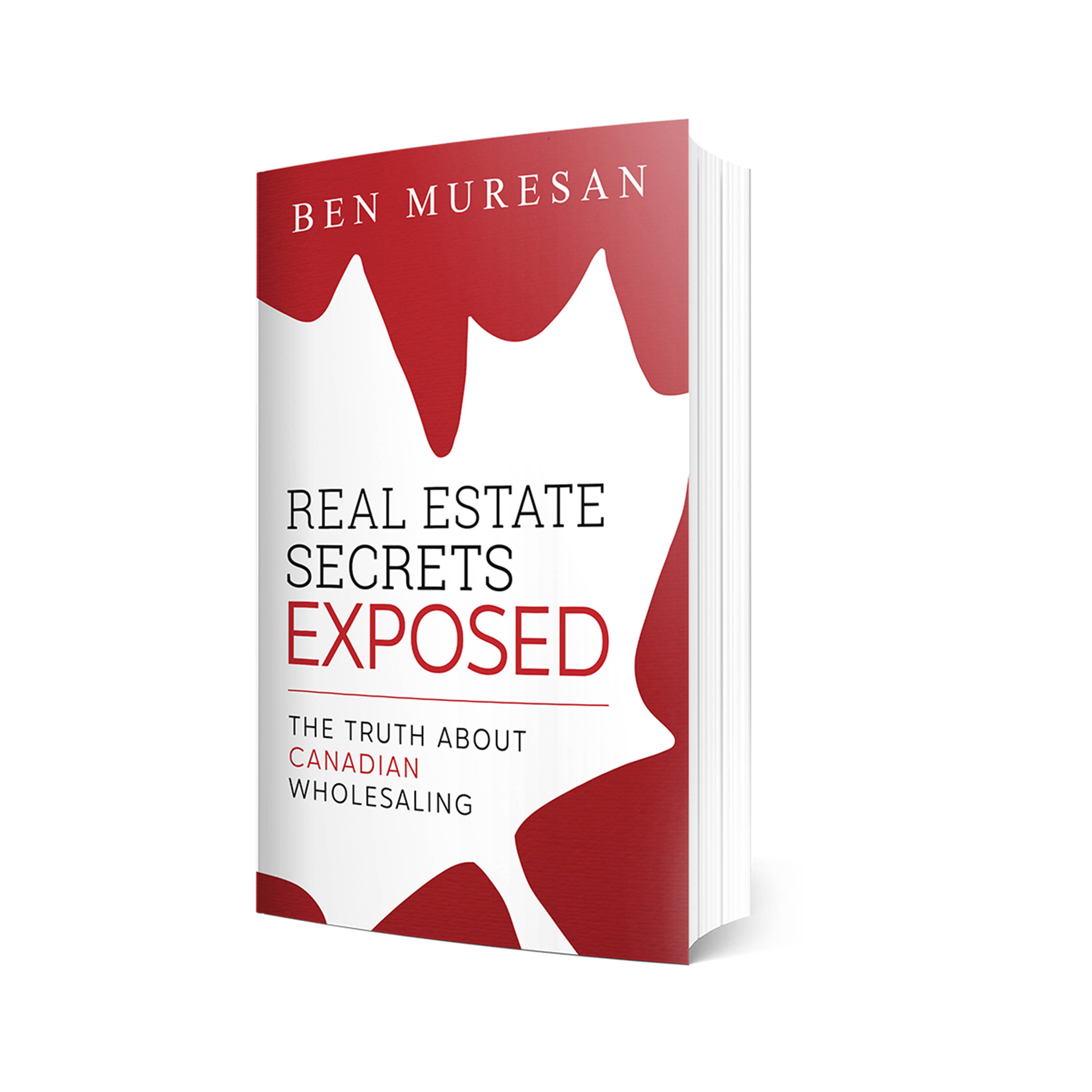 REAL ESTATE SECRETS EXPOSED
This book is for Canadians, by a Canadian, for real estate investors, by a real estate investor. For real people growing real estate businesses, this book is written by someone who has maximized profits and success in his investing company. Ben Muresan, known as the Humble CEO, wrote this book to help Canadians understand the ins and outs of a popular real estate investing strategy known as wholesaling. This book will change the trajectory of your real estate success by helping you fully understand the tried and true practice of the experts. If you're just getting started in real estate investing, or you simply want to sharpen your skills, this book will take you to the next level.
v